So, How Clipping Path Services Works Online?
You might have been wondered (we hope you are not); If you are an owner of any web store or a photographic company who usually work with offline after finding such service pages at online! But everything will be well understandable eventually.
Simply speaking;  if you need a lot of images to be processed everyday; then you need to go to any company who provides bulk image clipping Services or Clipping Path Services at affordable cost.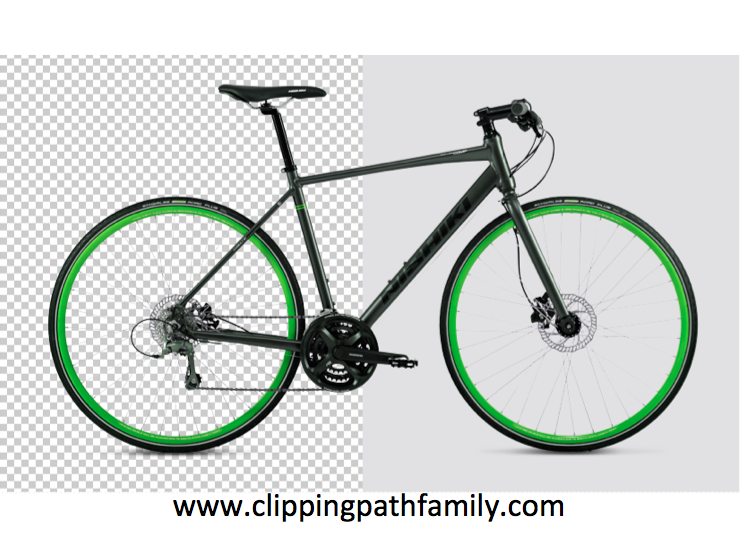 So, how does these Clipping Path Services really works?
First Step: Select any photo editing company that you seem perfect for your services. Clipping Path Family is one of the leading company in this regard and you can directly choose them for any kind of Clipping Path Services you want. So, what you will have to do now is to go to the links i have interlinked already.
Second Step: You have to create accounts on any Clipping Path Services providing company's website which i have mentioned in previous step. Or, even you can contact with the service company so that they will open an account for you.
Third Step: When they will create an FTP account for you; you just have to login on that account by using the password and username they provided.
Fourth Step: Upload your raw images in a bulk quantity via your FTP account. Include all the detailed instruction of editing images and then click on send button to send your jobs the service providing authority. You will also mention the timeframe within when you want your jobs done!
Fifth Step: Client will upload all the done jobs on your account.
Sixth Step: Download your processed jobs and you are done then.
This is the exact way Clipping Path Family works and this is only the company who are maintaining these steps of work process always.