In arts and engineering, the term "masking" refers to the use of shields to protect any specified area from change or to highlight changes on any other area. But here, in photographic industry, "masking" is directly linked to the enhancement of image quality.
 Portrays of a scene – whatever it is image, display, film or video – don't have the dynamic range (DR) or dynamic contrast range (ratio between the smallest and largest possible numerical values of replaceable quality e.g. signals like light) whereas human eyes inherit a high dynamic contract range looking at the same scene directly. Photo masking services are specially rendered for such kinds of adjustments.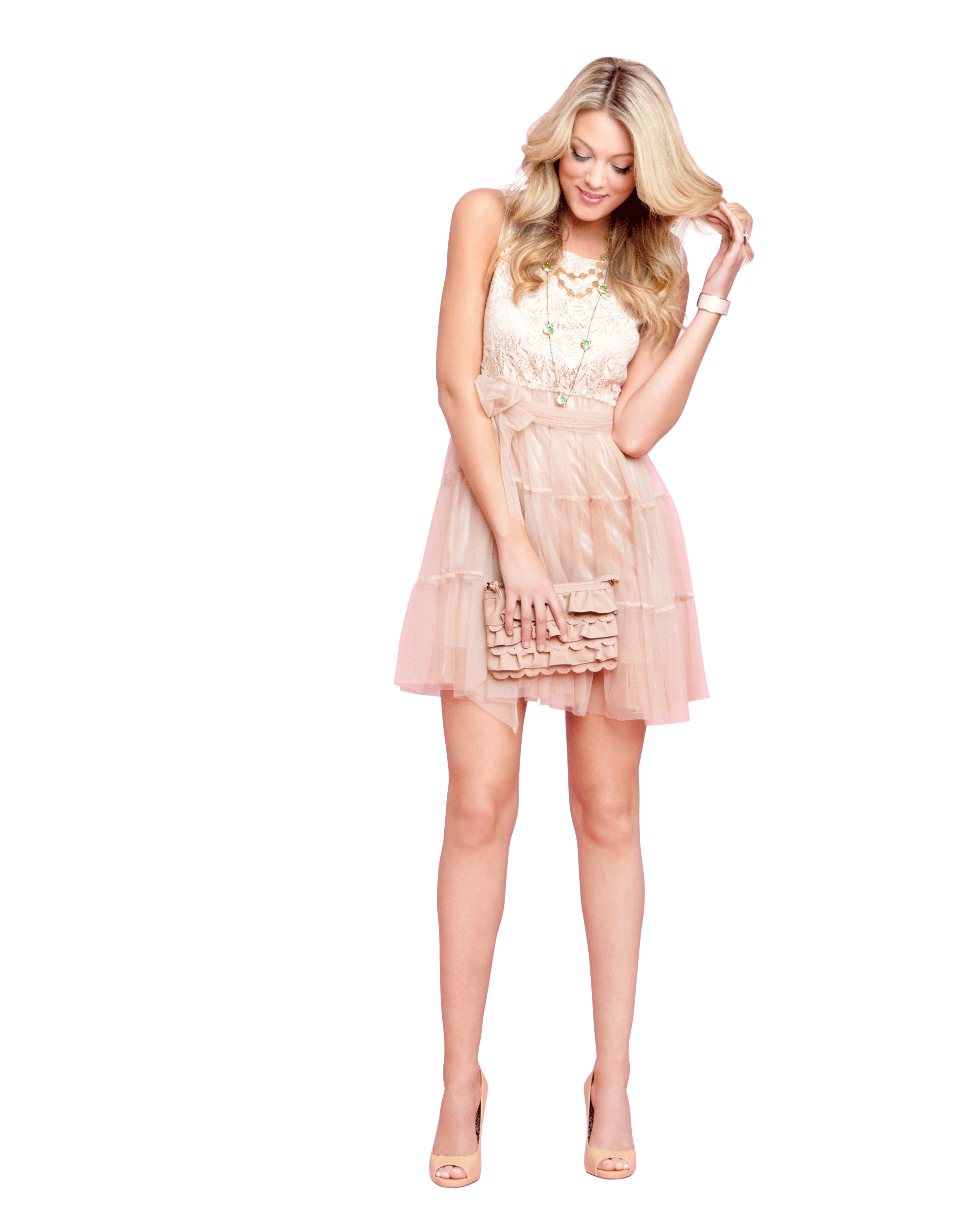 Photo masking services are mostly important for the creation of product catalogs and clipping mask is created around products having fuzzy or blurred edges that often create unsatisfactory results. Masking is implemented along with the clipping path technique to eliminate unwanted product backgrounds to showcase them in different e-commerce websites. In addition, photo masking is also applicable in complex frameworks including hair, fur, feather or foliage, semi transparent, transparent or translucent objects like muslin or chiffon, smoke, glass, flame, lighting and so on. The photo masking services add you a great advantage of representing advertised products in a professional manner and avail you with delivering outstanding output to clients who expect no less than perfect.
 Photo masking services cover categories like:
Human images (specially model's) in soaring and waving hair
Wild life images having raising fur and flying hair (e.g. dashing horses, lions etc.)
Transparent, semi transparent and translucent items (e.g. glass, smoke, highlights etc.)
Fine edged objects (e.g. jewelries or ornaments, fashion items etc.)
Natural landscapes (e.g. foliage, flower, feather or rustling edges etc.)
 Masks are default in most of the photo editing software providing you with varying protection level. These allow you to make decorative or rustling edges, translucent effects, mild fades and thus grant your photographs take all possible new looks.