In this technology dominated era; everyone is being dependent on Internet. People love to do everything as easily as they can by using various features of Internet ranges from buying daily groceries to shopping fashions and so on. And this is why the demand of Online Shopping site aka eCommerce site is increasing.
The webmasters of online eCommerce shop owners need to serve the purposes of general public who is their buyer. And when a buyer will go for buying anything online; they will want to see lots of images for a particular product no matter whether it is a clothing item or a food item. For this reason, the webmasters of E-Commerce site always have to publish a lot of images on their website everyday. But, from where to collect such huge amount of images everyday? Is it possible? Ow..its hell lot of money to be invested to get such amount of photos from professional photographers. So, what to do then?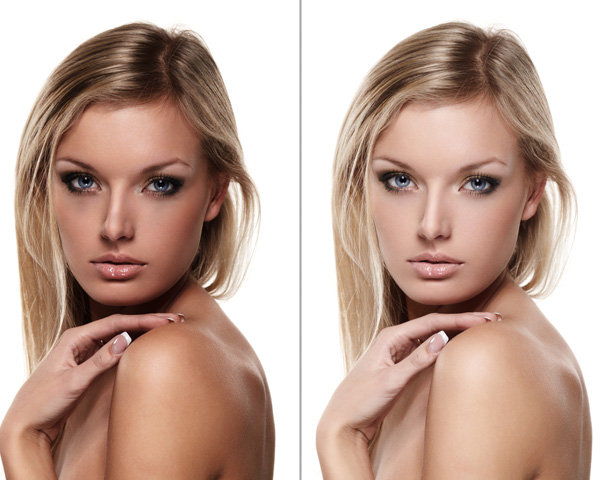 There is a very popular way to get images and this is exactly what i am sharing with you now!
Just go through any Image background removal service or clipping path service providing company and ask them to remove the image background or mask it on transparent background or crop it from a specific location. This is it.
Which Type of Web Stores Need Clipping Path Services? 
Ecommerce Store: Store who directly sell products in online whether it may be personal store or an affiliation of ebay or amazon or other sites.
MCommerce Store: Store that based upon Mobile Apps on iTunes, Google Play Store or Windows App Marketplace.
fCommerce Store: Stores based on Facebook Pages or Groups. This type of store needs a lot of image everyday. Clipping Path Services are must have for them.
sCommerce Store: Referred to Social Commerce and these store based upon various social sites like LinkedIn, Twitter and others.
So, if you are an owner of any of those sites; you must need to have Clipping path service as you need a lot of image everyday.