Everyone wants to keep their sweet memories alive for years. But unfortunately old photographs often become subject to wear and tear due to exposure to external chemicals or inappropriate environment. But luckily, there are now a lot of photo editing tools are available with which you can easily retouch or edit your old photographs to get them back in their original shapes.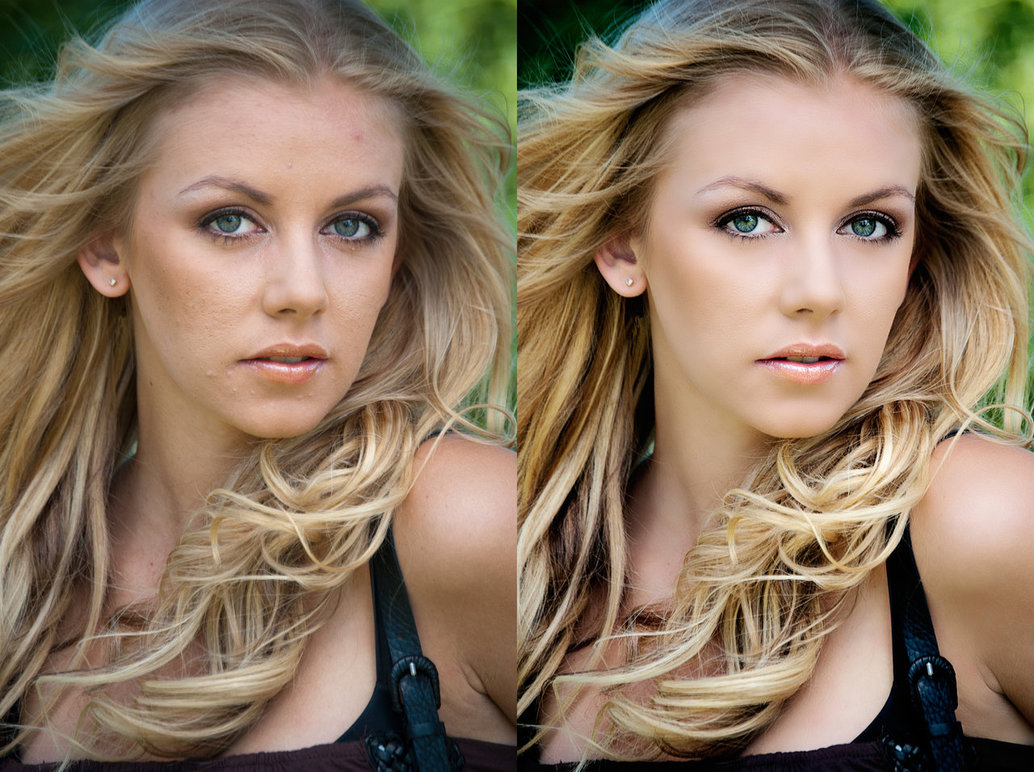 Today I am going to discuss about top 10 photo editing tools which you should not miss if you are really serious about editing photos professionally.
PhotoScape: Photoscape is one of the best photo editing tools currently available in these days. Many photographers personally recommend using this awesome editing software. This excellent tool not only comes with very easy and simple interface, but also offers numerous excellent features. Not only that, this excellent photo retouching tool includes several awesome modules like batch processor, editor, viewer, raw converter, color picker, file renamer, screen capture tool, print layout tool, etc. in my opinion,  ease of use is major reason why PhotoScape gets huge popularity these days.
GIMP: GIMP is an open-source image editor which was originally developed for Unix/Linux and was later designed for Windows OS too. This photo retouching tool is often called 'free Photoshop, as its interface is similar to Adobe Photoshop. However, the frequency of updates and stability of this photo editing tool often become a concerning factor since it is a volunteer developed beta software.
LazPaint: LazPaint is another open source photo editing software which has been designed for both Linux and Windows users. This tool is free to download, aimed at letting users give easier accessibility to their app. For many users, using Lazpaint is easier than that of GIMP.
Photo Pos Pro: Really attractive interface and lots of amazing tools are the key features of this free photo retouching tool. Photo Pos Pro has been particularly designed for beginner users and that's why its interface is so much easy to use.
Serif PhotoPlus: This photo editing tool is a free limited version of Serif's PhotoPlus SE, which comes with attractive features like layer masks, layer effects, red eye removal tool, versatility brushes, export optimizer and some other editing tools. If anyone wants to get the Serif Photoplus, he can upgrade from Serif Photoplus SE to PhotoPlus full version for a modest price.
Pixia: Though this software was originated in Japan, the English version of this free photo retouching tool is very popular on these days. Pixia comes with some really cool features including custom brush tips, tone, color lighting adjustment, masking, bitmap and vector based drawing tools etc. Perhaps its biggest drawback is that it doesn't support saving file in GIF format.
Paint.NET: Another popular image retouching tool designed for Windows XP, 2000, Vista and Server 2003. Washington State University started developing the Paint.NET with supportive assistance from Microsoft. Its remarkable features include special effects, painting and drawing tools, unlimited undo history, level adjustment, etc.
VCW VicMan's Photo Editor: If anyone doesn't like using traditional photo editing tools, he might think about using VCW VicMan's Photo Editor. This photo editing software comes with many image editing tools including color selection, editing in any scale, special effects, text tool, gradients and more.
PhotoFiltre: If someone wishes to work in a simple and free photo editing tool but with elegant interface, PhotoFiltre should be the right choice for him. It offers some really awesome features like one click special effects, image adjustments and filters.
Ultimate Paint: Ultimate Paint is a full-featured photo editing program for 32 bit Windows which is also widely used for photo retouching purposes. This software currently allows image creation, manipulation and viewing.
If you use any other tools that I have missed here, feel free to share information about your favourite photo retouching tool via the comment box below!!