If you are a professional photographer, you might often need to create glow effect on the bribe's face in her wedding photos or need to make an ordinary face more attractive by removing her wrinkles or blemishes. If you are familiar with using Adobe Photoshop, then you don't have to worry in this case, because Photoshop makes it very much easier to turn an ordinary photograph into an attractive one. If you are well-acquainted with Adobe Photoshop, there are still some sorts of works which you have never tried.
That's why today I am going to give you a nice photoshop tutorial collection which will take you through different aspects of professional photo retouching. Here you go:
Rose The One – The Sexy Pink Tutorial: If you wish to give a perfect pink tone to an original photograph, this tutorial is only for you. Here the author has shown how to fill a picture with sweet, soft, warm and elegant pink tone to make people feel extremely romantic, comfortable and sexy.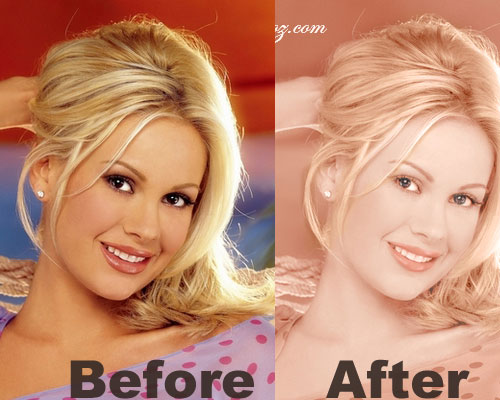 Reducing Wrinkles with the Healing Brush in Photoshop: In this tutorial, an expert has talked about the "Healing Brush", perhaps the best photo retouching tool of Photoshop, and also about how you can use this tool for reducing the disgusting skin wrinkles from your photographs.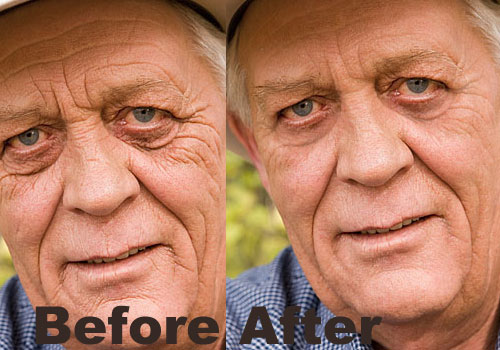 Adding Colors to your Subjects in Photoshop: We often use a little handy tool "Actions" in Adobe Photoshop in order to correct the stylizing of any photographs. But using this tool sometimes seems to flatten the color of your subject in the photographs. In such cases, you must go through this great tutorial.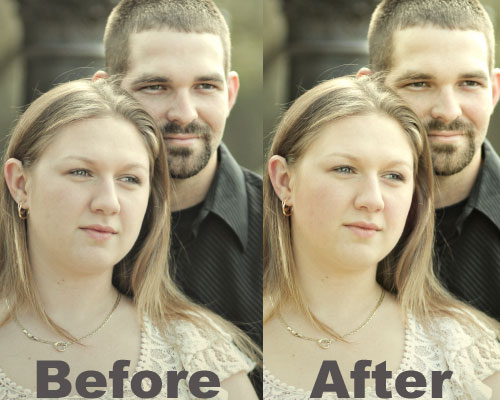 High Key Glow Effect in Photoshop: In this article, you will learn how to create high key glow effect using Adobe Photoshop. This tutorial has been particularly designed to create a romantic, magical appearance in wedding photography.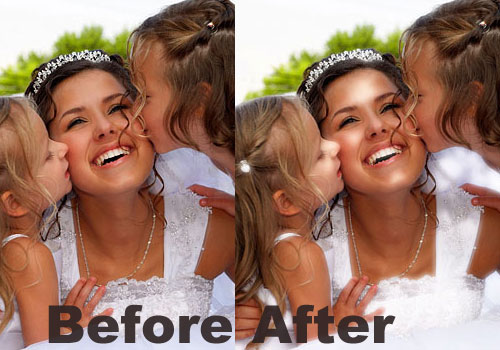 Soft and Dreamy Movie Effect: Here an expert has shared step-by-step instructions on how to create a soft and dreamy effect on a photograph's face by making its background darkened.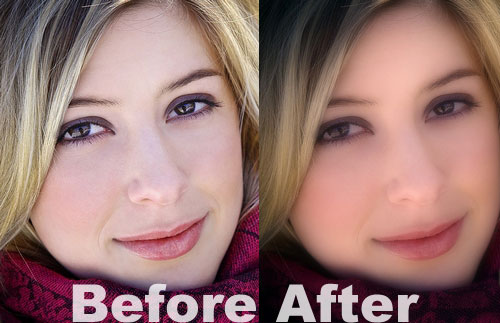 Removing Skin Blemishes with the Spot Healing Brush: Here another expert has discussed about one of the most amazing tools of Photoshop, the Spot Healing Brush and how to use this brush to remove acnes and blemishes from skin.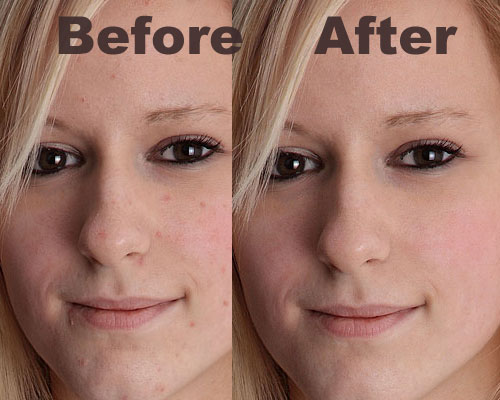 Complete Portrait Retouching: There's a complete portrait retouching tutorial where an author has shared techniques about how to remove blemishes, retouch and enhance lips, skin, eyes and eyebrows, as well as improve the shadow and highlight to make a photograph vivid, beautiful and natural.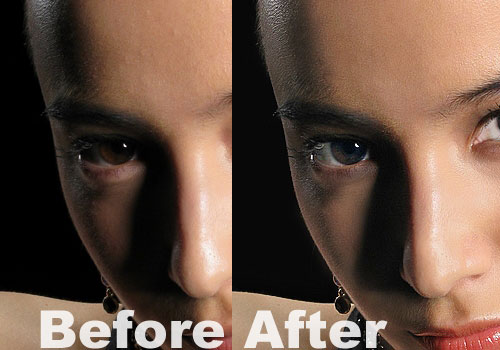 Post-Processing Infrared Photographs in Photoshop: In this article, another expert has shared his own techniques of editing infrared photography.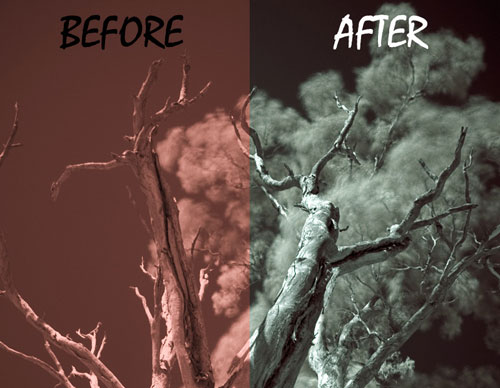 Quick-Masking Soft Light Leaks on Photographs in Photoshop: There's a complete tutorial for beginners on how to recreate light leaks on photos similarly to those found on the film photos that have effectively been exposed to light via a gap or crack in the case.
Action Zoom Blurring Effect in Photoshop: In this article, you will learn how to add a sense of motion to a photograph with a zoom blur effect. In this tutorial, author has used the Radial Blur filter to create the initial blurring effect and then used a layer mask and the Gradient Tool to bring back some of the original photo.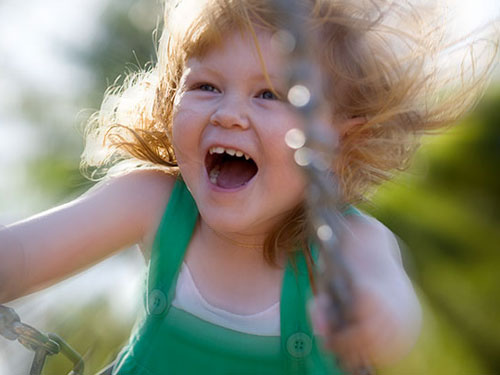 That's all for today. Hope this nice tutorial collection will surely help improve your skills and expertise in using Adobe Photoshop.