Image editing has become an evitable part for all kinds of online businesses, particularly for e-commerce websites, newspapers and magazines. You can hardly find an image without any enhancement. Because photographs often appear gloomy and dark without any enhancement, that's why almost everyone makes required amount of adjustments to the photographs to make them more gorgeous and attractive. More precisely to say, a photo without editing seems like a rainbow without unicorn!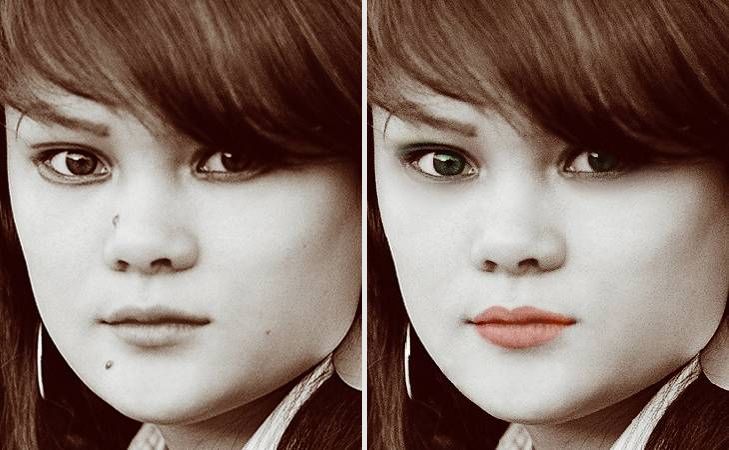 The importance of image editing works is really tough to explain in a few words. In this era of advanced web technologies and internet, all kinds of businesses whether it is big or small promote their products/services to get more sales. Among these businesses, most are using internet marketing as their main marketing method and hence run websites to demonstrate their products to the people via web. But unfortunately everyone isn't becoming equally successful due to some key reasons.
One of the main reasons for such failure is that most of these online businesses often overlook the importance of using attractive and glossy photos on their websites. In fact, this can greatly help convert ordinary visitors into real buyers! Because when a potential buyer sees dark or unprofessional product photos on a commercial website, he/she usually leave the website at once! If these companies hire professional image editing companies to make their product photos into attractive one, they will surely have more sales than they are getting now.
Luckily there are lots of image editing service provider companies who are offering all kinds of photo editing services at competitive prices. But there are only few companies who are real professional at enhancing any kinds of photographs. So choose wisely while choosing your photo editing service provider.
Why Choose Clipping Path Family for Image Editing Services:
We have a highly skilled team of graphic designers having years of experiences on photo editing works. We work toward restoring your valuable pictures and bringing them back to life, no matter your photograph is now at what condition! We can also perfectly colorize black and white photographs into colour one with our advanced colour correction process. We are currently offering holistic image editing services including image masking, clipping path services, colour masking, image retouching, old photo restoration, shadow creation, reflection creation, banner and logo design etc.  In case any further queries, contact us at info@clippingpathfamily.com. We will get back to you soon!