The word "image editing" in these days are used to describe those processes with which images are manipulated in different forms. For these photo editing purposes, different photo editing software, especially Adobe Photoshop, are used at modern times. All these photo editing tools, currently available in the market, are typically classified as raster image editors, vector image editors and 3D modelers.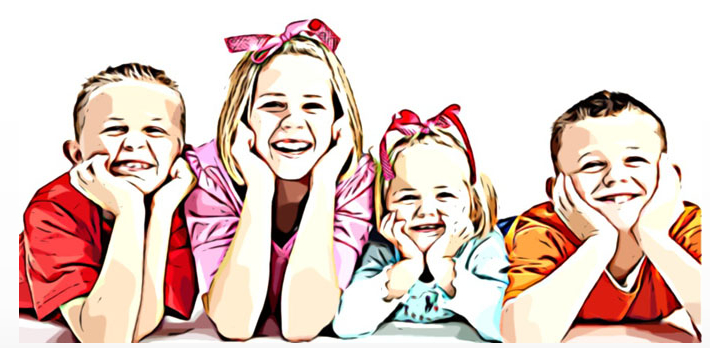 In fact, all the professional photo editing and graphic designing service providers use these kinds of photo editing tools for serving their clients in these days. Because these can provide some really cool benefits which are beyond imagination if you do the editing manually. Here are some benefits:
Automatic Image Enhancement: Almost all photo editing tools come with automatic image enhancement feature which can be used to fix the imperfections in the photos being manipulated. This is quickest possible way to make corrective changes in photographs.
Data Compression: Data compression is a really crucial concerning factor while designing websites because it greatly reduce the site loading time on browsers. Photo editing tools greatly work in compressing images and hence can take up less space for storage.
Image Selection Option: This is another great feature that comes with modern photo editing software with which one can select specific parts of an image for editing. Some of the most common tools used for this purpose include magic wand tool, lasso tool, marquee tool, edge detection and masking.
Use of Layer: The layer feature of Adobe Photoshop let users divide a picture into several layers making it easier to apply modifications at different levels of that image without affecting the whole photograph.
Resizing Images: Image editing programs are greatly used for resizing or scaling images quickly. Especially while designing websites, a designer often requires images with particular composition. In such case, he can easily get his desired sized images using these digital photo editing programs.
Cropping Images: Image cropping is the technique of removing any unwanted parts of an image easily. This feature of photo editing programs doesn't deal with the resolution of photograph, but remove the unwanted parts from that photo.
These are only a brief list of enormous benefits that one can easily obtain from modern photo editing programs. In fact, all the professional image editing service providers use at least one and even multiple photo editing programs for fulfilling different purposes while editing photographs.