We have recently taken a decision to go global. We really want to stay available on every atmosphere of this virtual planet to make our communication process much easier in between our honorable buyers and our support and technical team.
That is why, we have already made a slide about what we do, why we are the best in the industry and whats more we can offer at near future.
Here is that slide embedded. Please check it out now: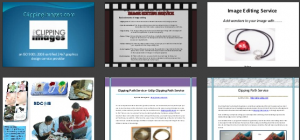 Looking forward to hear from you and any kind of suggestions would really be appreciated! Thanks.