If you are looking for thousands of images to be processed per day for your Web Store, Ecommerce Store, Photography Needs or so on; you are recommended to go for Photoshop Clipping Services by CPF.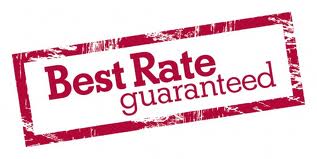 To know more detail about bulk image processing; check out the video embedded below.
If you really liked this video; then like it on YouTube and share it with your friends on different social media.