Most of the time, you the photographers, online shop owners or digital product selling companies need lots of photos. And the photos are all about enhanced or edited version of existing images found on Google or other stock photo websites. As a person, you can't edit these professionally and most importantly you don't have that much time.
So, you might be ended up searching on google that which one is the best spot to find clipping path image editing services online and how to get to them?
Well, you are in right spot now. It is clipping path family and from this site you will be able to order your whole image editing tasks right now! So, the simple answer of your queries or answers would be – "Clipping Path Family".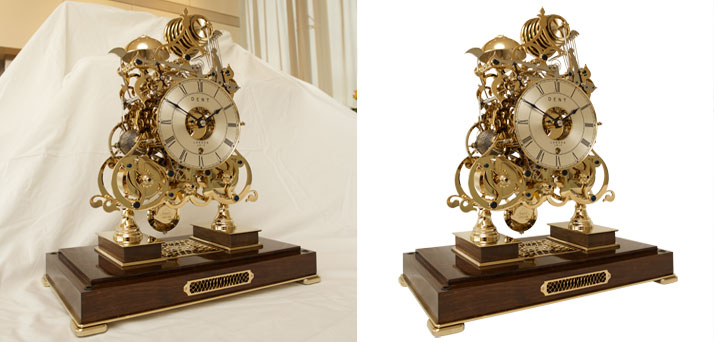 There are lots of reasons to say that. And this is exactly I am showing here to you:
Professionalism: Clients is matter and this is a real concern to the clipping path family team. They take your each order seriously and provide you the best output possible in time.
Affordability: CPF is affordable in price and best in comparing to the industry. You will get utmost level of care in their services at cheapest rate ever.
Preciseness: Image editing is a matter of preciseness and how an editor makes it perfect. A professional touch can make an image lot better to look. So find a firm that can boost your sales by the images only and that's why CPF is better than other firm online.
Expertise: More than 20+ expert designers are working under Clipping Path Family and they are working 24 hours a day to make your each images better, shiner and cooler.
Timing: Time equals to money. Your each order are processed in time and delivered to you within the timeframe given. So, you won't have to worry about anything. Just make your order and you will get your stuffs right within your given time.
Perfectionism: They process each image at utmost care and try hard to make each of these as perfect as possible. You will never be able to understand that this image has been processed twice or so. Just look at your processed image and get stunned. And CPF is the boss of such tasks.
Communication: The well arranged dashboard is the one stop board from where you will be able instantly communicates with the CPF guys and they will answer each of your emails within next 2 hours. Just ask anything you want to know about and they will get back to you. It is worth mentioning too that, CPF has their own Support Center who are 24/7 available to answer your questions and queries.
User Experiences: You will get the FAQ board, Chat Board and Skype call right ahead of this site's page. So, you won't get to be messed up anything. Whenever you find yourself guilty to find something, just look over the site and find the right button to click away to your destination page. All of the payment method, job ordering method and job downloading method has been described thoroughly.
So, Clipping Path Family is the best clipping path service providing site in the virtual world and is highly recommended for you too. Best luck.