There are lots of benefits of Photoshop are available especially for those who are so much interested in editing images, making logos and designing their website. Adobe Photoshop is the exclusive tool for making so many things related to the image industry.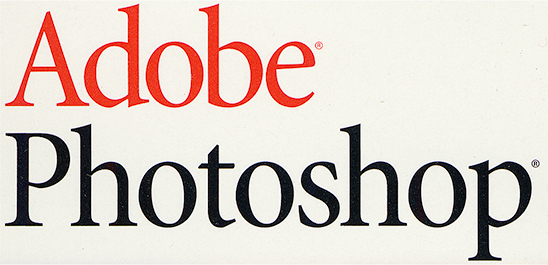 There are lots of reasons available behind choosing the tool. Let's find the most potential facts for picking up this one.
1st Reason: It is Perfect For The Newbie's
Especially it has been designed for the beginners. Those who doesn't perfectly use it, they can find lots of tutorials to learn. To edit any image, visualize the picture perfectly and learn the inner tactics in a full swing it is just awesome. All you have to make Google Photoshop tutorial and via this one you would learn lots of details from it. Instead spoil your photo quality it would enhance the cleanliness of photo.
2nd Reason: Edit Your Image What Shape You Want
Now what types of image you actually need to do just command the Photoshop and perfectly it would do the best for you. Your image may be viral, scratchy or totally spoil now you can do that perfectly clear to use the exclusive Photoshop. Definitely you can do everything through the magical thing.
3rd Reason: Photoshop Does the Edition So Quickly
Make the photo clear through the exclusive trusted partner Photoshop Then what to do actually; yes you don't have to do anything as it does have lots of tutorials what you detect through the Photoshop. As time is money so you should not waste your time that's why we say use the Photoshop for your image industry.
4th Reason: Get the Professional Thing within the Reasonable Rate
Get the professional behavior through the reasonable rate and that's why Photoshop is the best. The why is only Photoshop can offer such things. You don't have to think over the quality as it maintains highest quality or natural thing. So it is high started your job through the smart Photoshop.
5th Reason: Enjoy Your Work through It
You are able to enjoy the full thing through the exclusive Photoshop. It is guaranteed that you would get highest benefit and fun through it. So why late just enjoy with it.
Is there any other reason of using Photoshop that I missed here? If so, share your opinion via the comment box below!