Online Chain Stores require lots of images everyday. As the like minded chain stores are marketing for same kind of products, so the image duplication seem to be a critical issue to focus on.
It is really  a better idea, to edit an image to give it a completely new look by imposing image background removing tool, image retouching tool, image masking tool and neck joint tool along with other image clipping formulas. And this is exactly done by Clipping Path Family experts these days and they are experienced enough to handle large scale of image editing tasks within a required timeframe.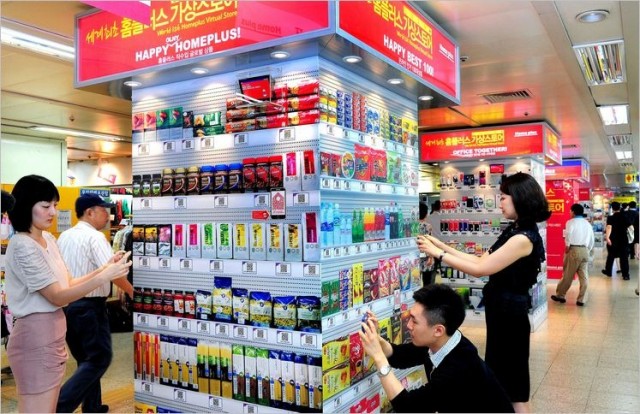 So, lets get straight to the point of how Clipping Path Family can help the Online Chain Stores regarding the Image Processing Issues?
Well, here is the list of affordable image processing and editing services that the Clipping Path Family is providing these days and you can instantly order to them any bulk amount of orders if you need that.
Here you GO:
5. Image Color Masking Services. 
6. Old Image Restoration Services. 
7. Image Shadow Creation Services. 
8. Cropping & Resizing Services. 
9. Web Image Compression Services. 
So, if your chain stores are looking for a great image editing team to fix and solve all of your image editing problems; just contact us right now by clicking on each link mentioned above.