As you know, 3D text effects are very much popular in these days and its popularity is still increasing gradually day by day. At present, almost all designers use Adobe Photoshop to create gorgeous and stunning 3D text effects. In fact, Adobe Photoshop is the most popular and most widely used tool that is used by almost all designers to create stunning 3D text effects. That's why here I have gathered a really useful collection of Photoshop tutorial which are really conducive to creating stunning professional 3D text effects. I hope you will find this collection really supportive while working with typography.
Create an Autumn-Themed 3D Text Effect With Photoshop CS6 Extended: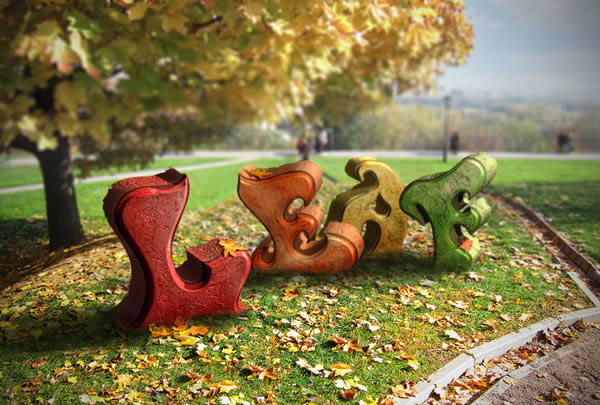 Create Glossy, Plastic, 3D Text in Photoshop CS5 Extended: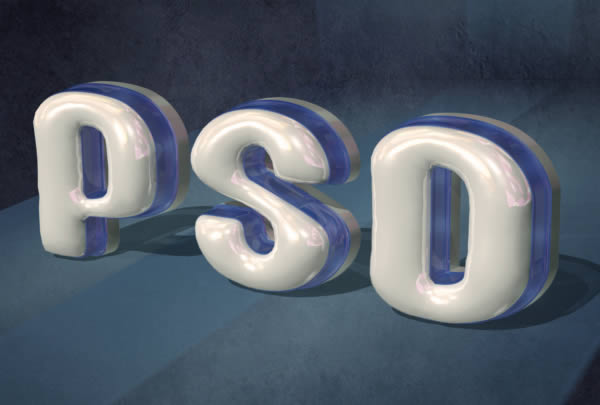 Cool Unusual Text Effect: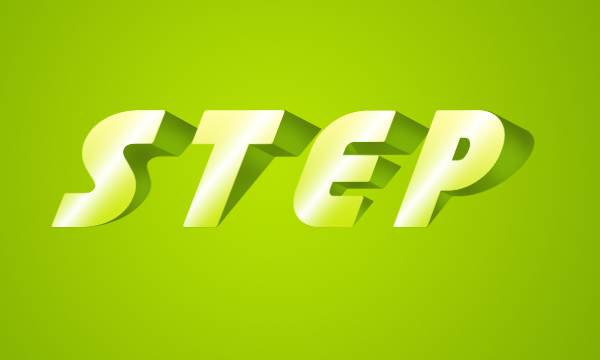 3D Text Effect: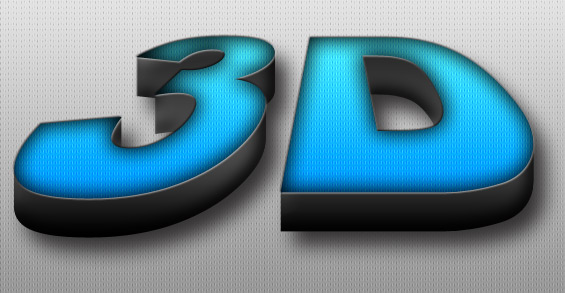 Vintage 3D Text Effect in Photoshop CS6:
Cool Dots Text Effect: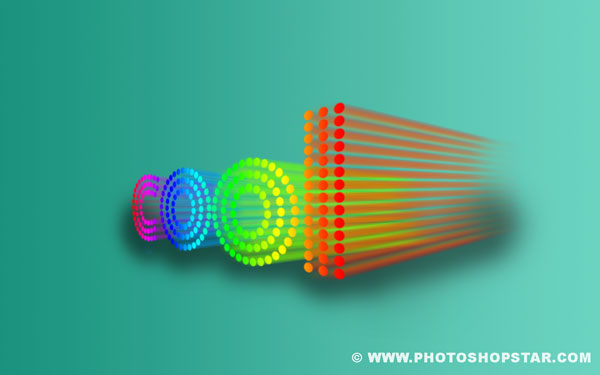 Colorful Mosaic Text Effect in Photoshop: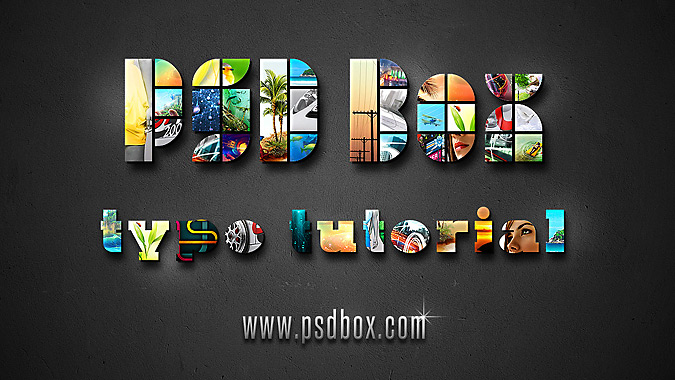 3D Balloons Text Effect: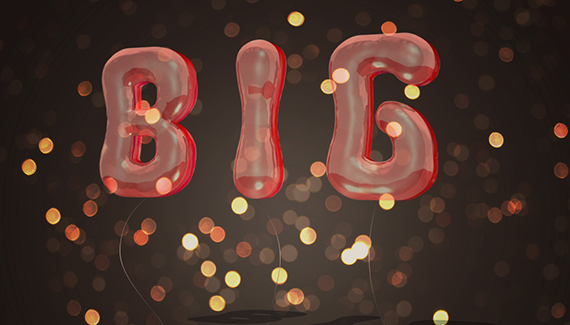 Royal 3D Text Effect in Photoshop CS6: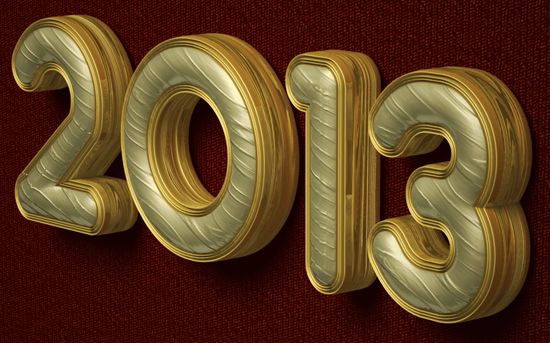 3D Text Shatter Effect: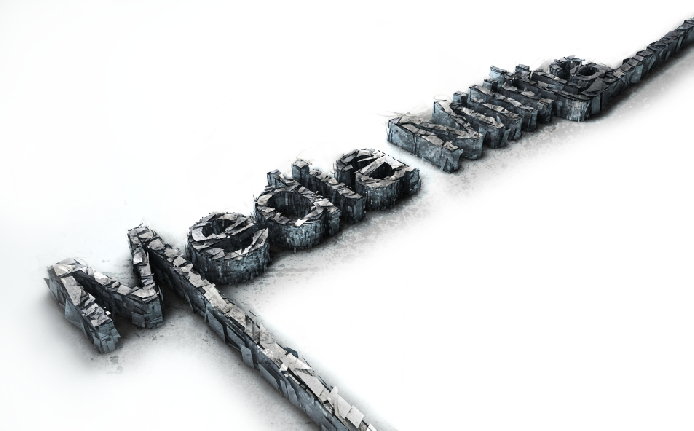 How to Create Amazing 3D Type: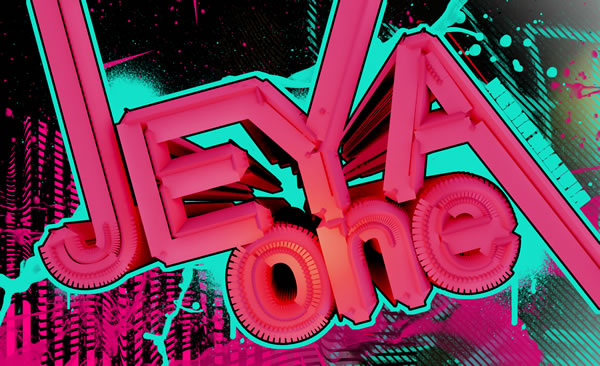 Create a Realistic Wooden 3D Text Image: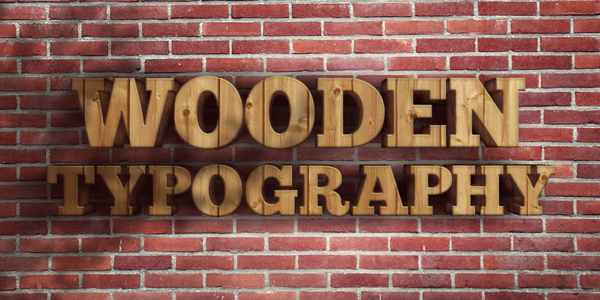 Create a Valentine's Day-Inspired 3D Text Effect Using Filter Forge and Photoshop: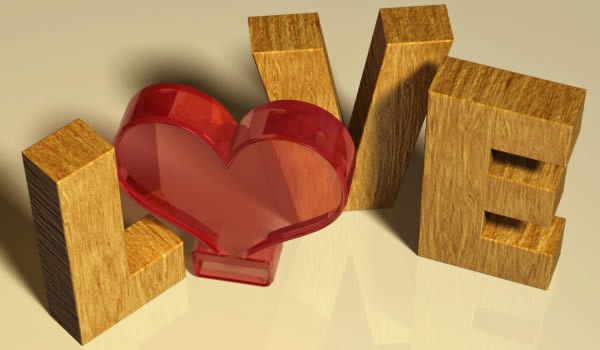 Create Awesome Glossy 3D Typography: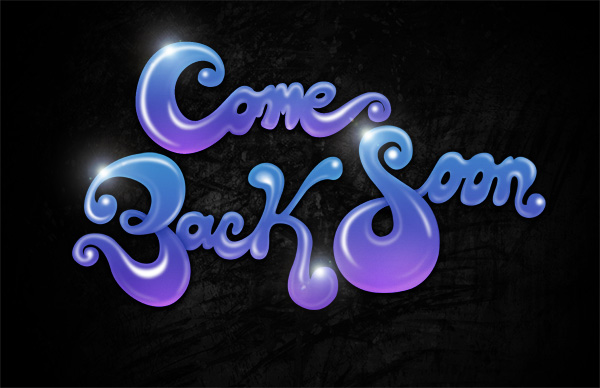 Create a Polished 3D Gold Bars Text Effect: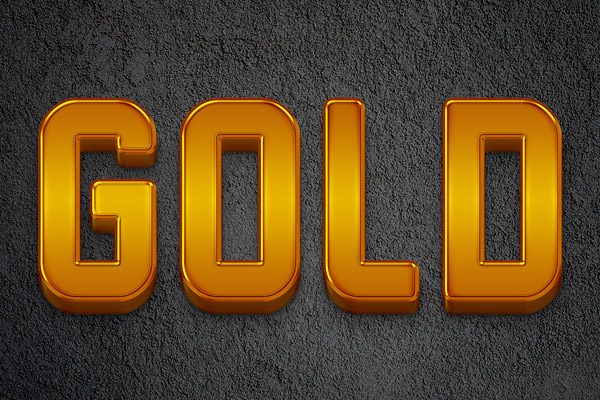 Create "Take a Break" 3D Text Composition: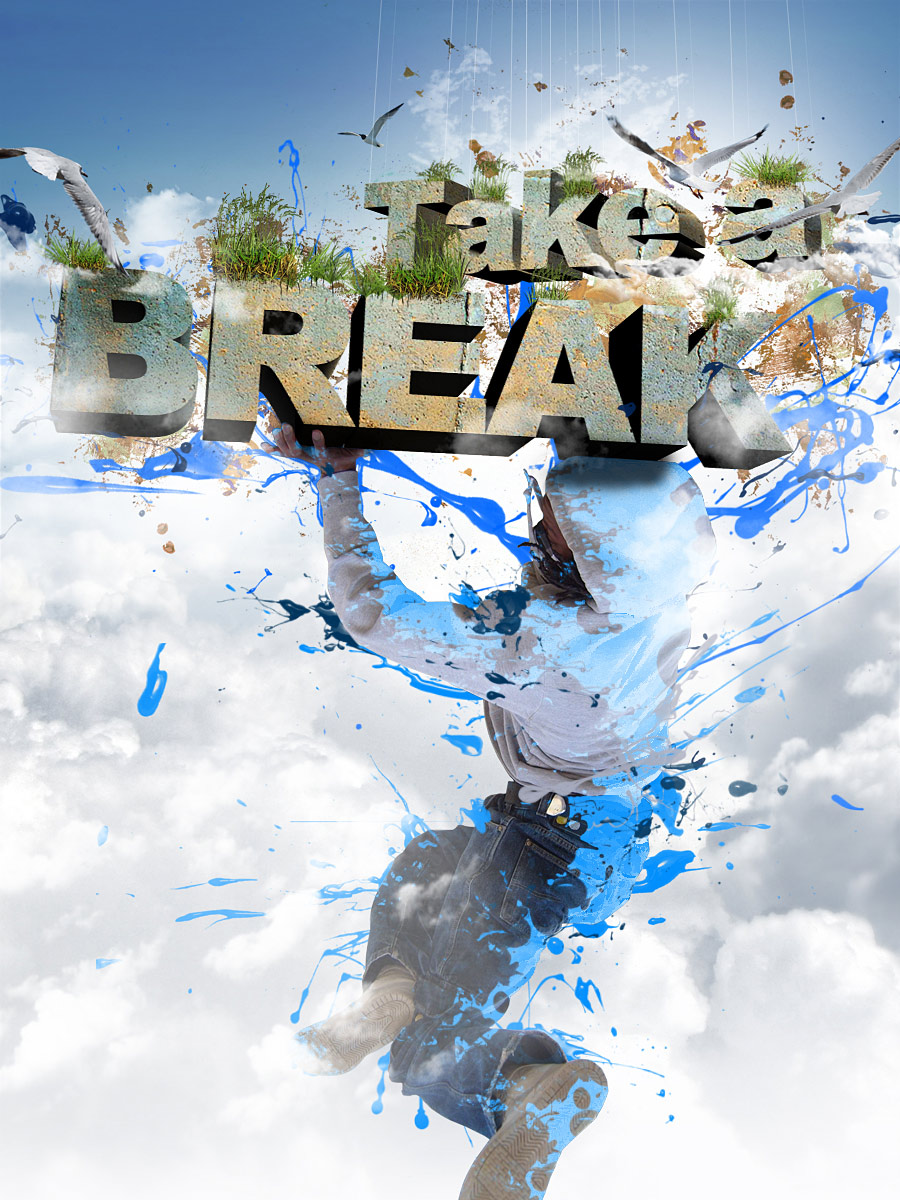 Create Jewel-Encrusted Gold 3D Type: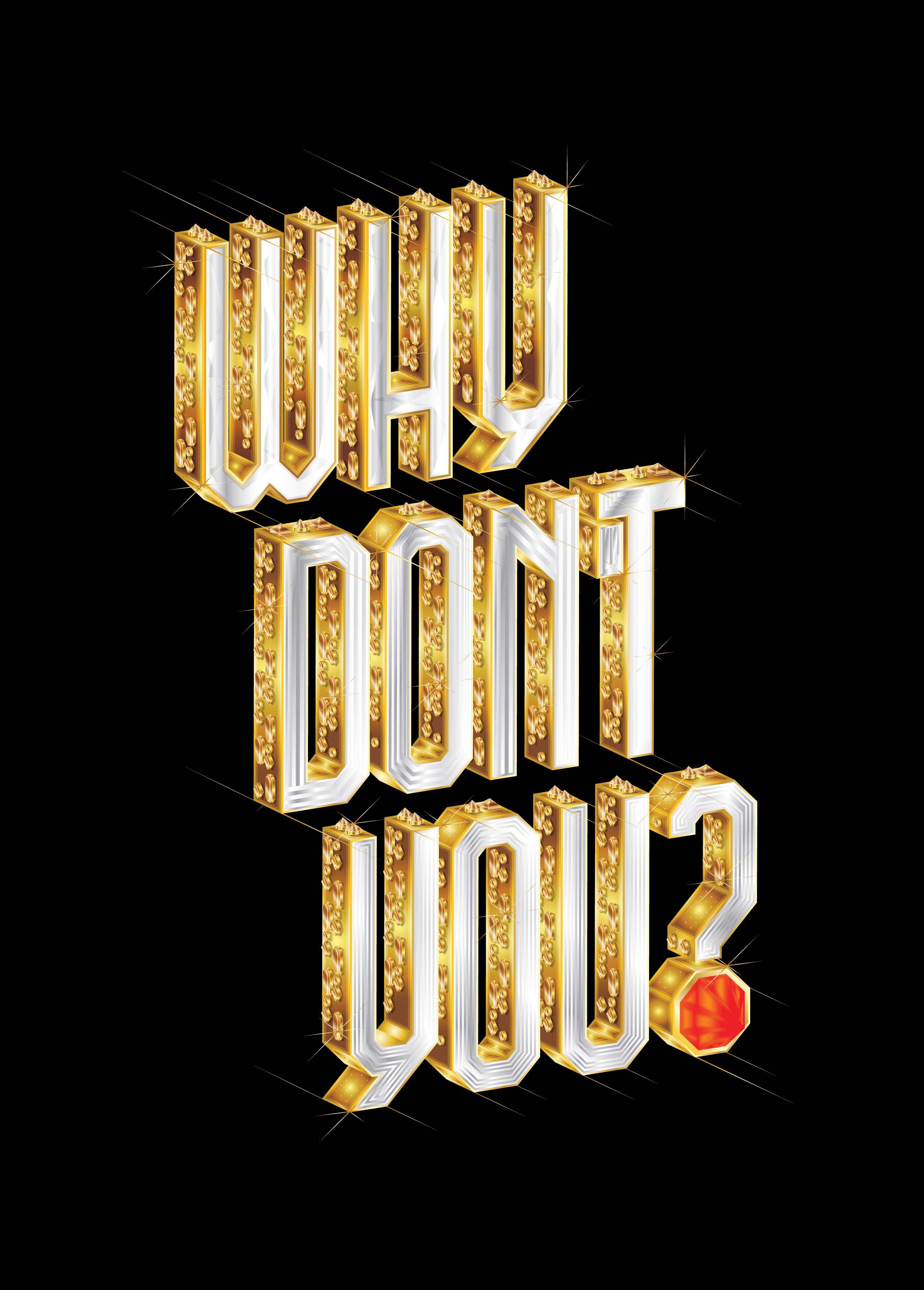 Create 3D Type Art Using Photoshop CS5: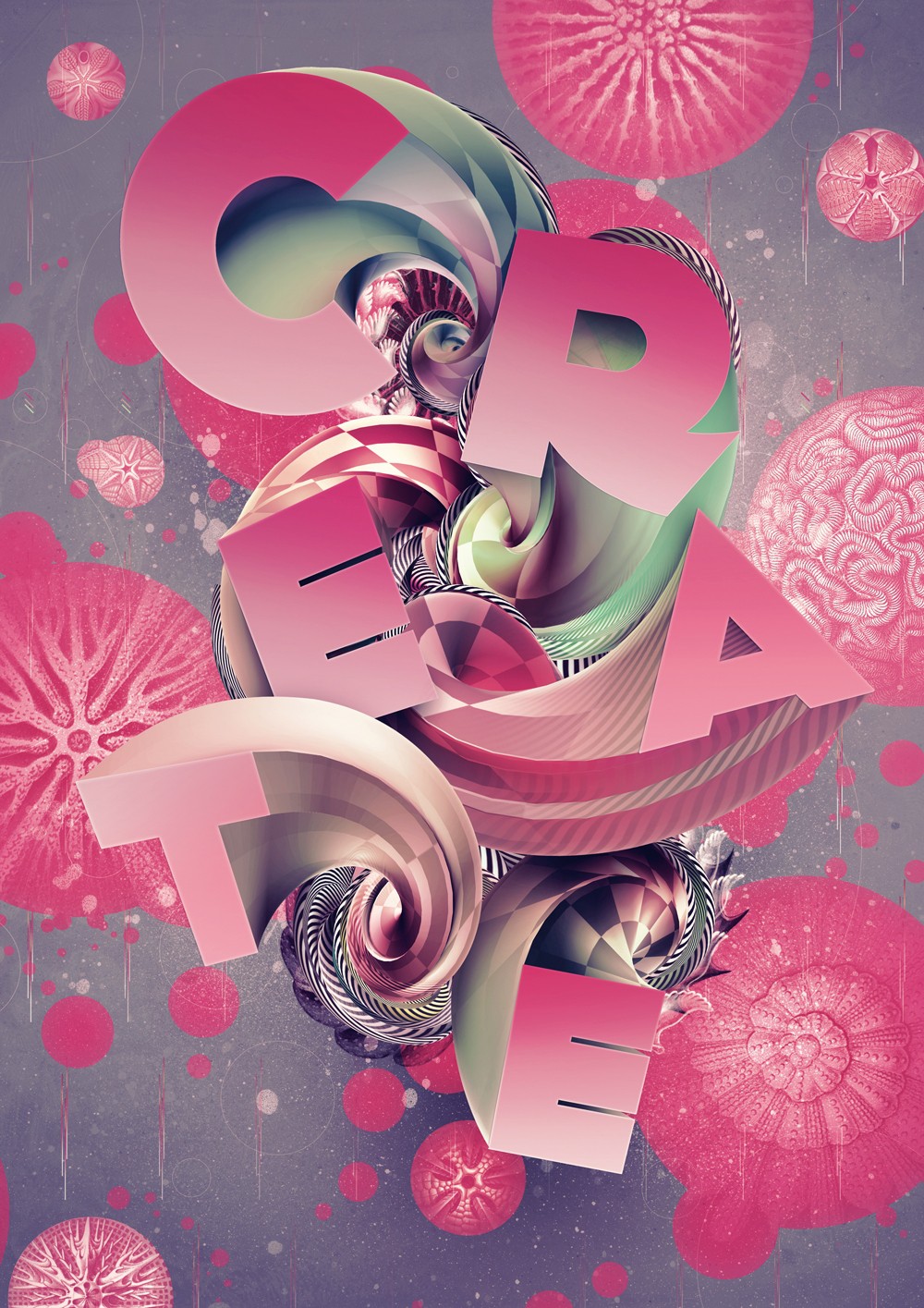 Create Realistic Gold 3D Type: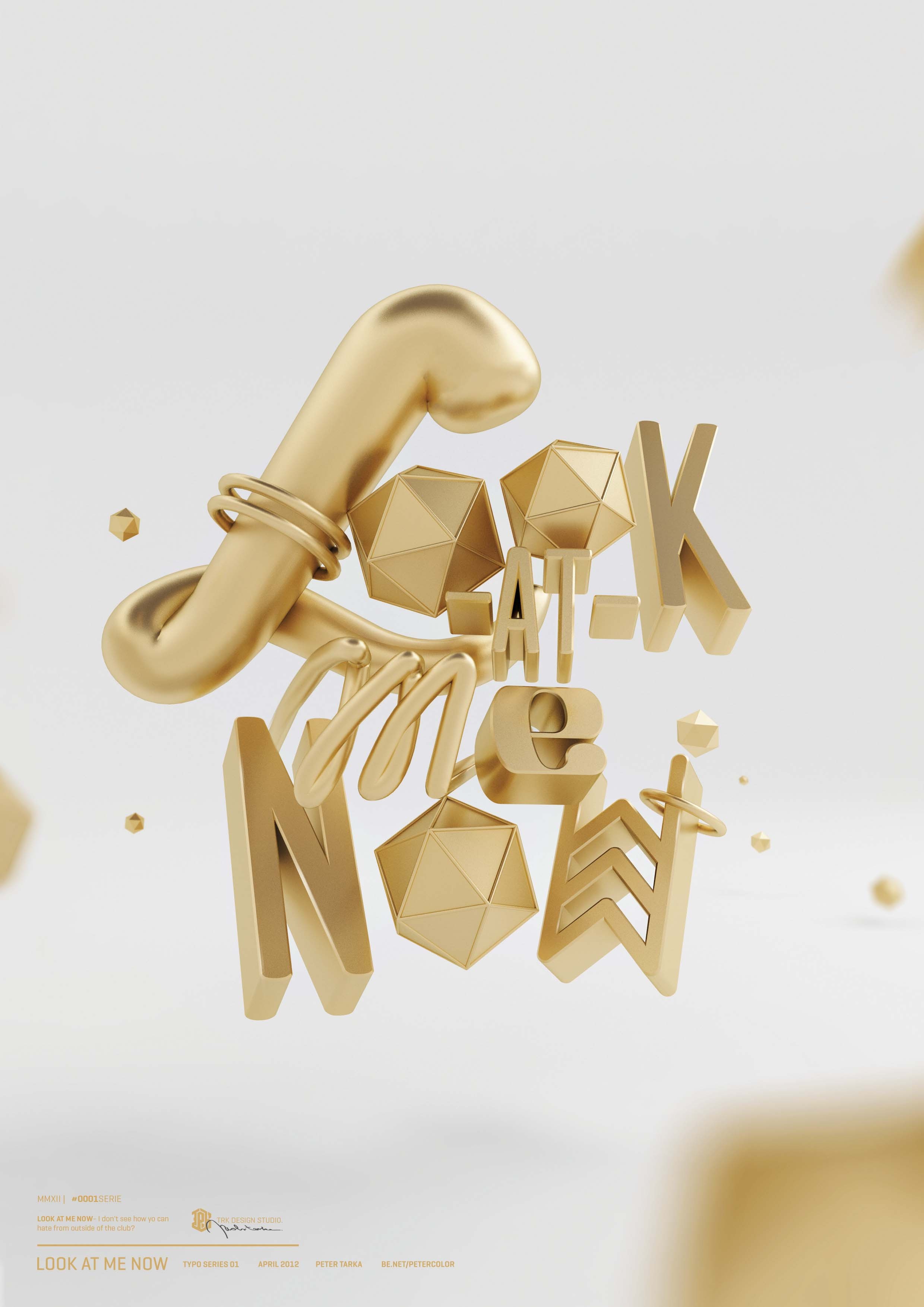 I hope this tutorial collection will surely improve your skills in creating stunning text effects. Let me know what you actually think about this tutorial compilation. Feel free to share your thoughts and opinion via the comment box below.