Photoshop is one of the best tool ever for not only the Clipping Path Service Providers in all over the world but also the Image Editing Experts who frequently work with graphics, image processing and printing solutions. Photosphop will save your time, money and the unnecessary brainstorming you would have to if you would go with any other image editing tool.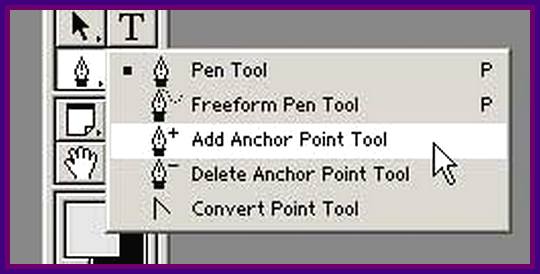 So, here, today we are going to discuss about 3 awesome Photoshop tool that have made your image editing tasks faster, easier and flexible than ever.
1. Quick Mask Tool: Quick mask is one of the best time saver tool ever for Photoshop. You can use Brush Tool, Pencil Tool, Paint Bucket Tool to paint or select the inverse using any kind of Shades like Grey and Black on this Quick Image Masking mode. My recommendation is to you that when you will go for painting any BG of any images using the Brush Tool; notice the Pink area that are masked. You can change the BG Color to any color you want just using the Paint Back parts of the object you use.
2. Magnetic Lasso Tool: This is one of the mostly used tool in the Clipping Path Industry. When you will want to show your ultimate expertise on image editing precisely, you must need to know proper usages of Magnetic Lasso Tool. This tool can detects and take snaps to every corners and edges of the object. Even you can create points while you will be dragging your cursor along the image or object outline. There are lots of flexibility in Photoshop. If you go wrong; just simply pressback and you are done with your previous editing panel. When you will go for drawing an outline around your image; simply click on the first point you previously made and automatically the rest will be selected. You can even choose how close your selection would be, how often the points would be made or how much fine tuned your image would be.
3. Magic Wand Tool: You can flexibly use Magic Wand Tool to any high contrasting image and saturated background. You can complete the whole BG Removing or Editing task at the very first attempt if you go to work with a solid color. Just click outside the image, it will automatically be selected and just press delete button. Your Image's background will be removed instantly.
This is all about Photoshop Tools that you must use for faster image editing purposes. Within shorter, we are coming up with lots of awesome tutorials. So stay and keep visiting clippingpathfamily blog.