Are you looking for shadow creation or image reflection creation services? Then your best solution is the Clipping Path Family (CPF).
Image reflection creation is one kind of reflection photography of objects that seems identical yet switched. It accepts reputable outcomes on photos that come with them live.
As an optical effect, image reflection comes about due to reflection off of objects such as water and mirror.
Image reflection is a shadow or reflection of an object in an image that preserves the looks and prompts of the image.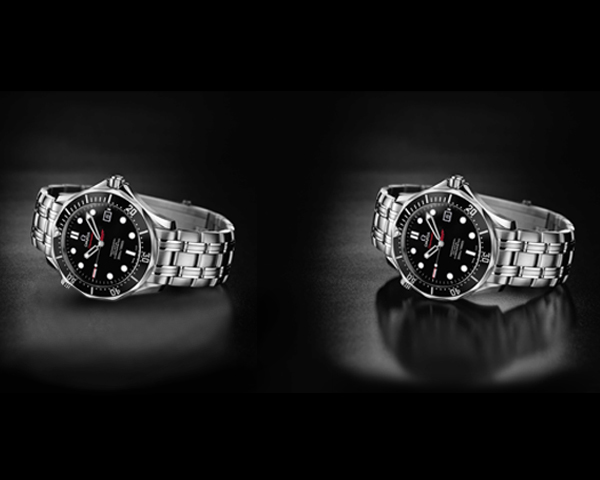 It is really difficult to keep significant reflections while capturing photographs. Image reflection creation under the objects or models in photographs has become more prevalent and a great way to spice up an image more subtly in today's business.
Using some extraordinary tools available in Adobe Photoshop we can create your shadow reflection photography which looks regular and provides an additional excellence and profundity in your photographs.
Clipping Path Family (CPF) image reflection creation team wraps your needs depending on manufactured items' shaping. CPF's high skilled professionals have more than 10 years experience in image reflection creation service sector specifically.
The potential customers all over the world are highly appertained to get the free trial service of Clipping Path Family (CPF) for any image editing category including image reflection creation. If any customer requires the finished projects in an alternating way, the CPF always do as per client's requirement. CPF can do in most reliable prices and shortest time frames.