For anyone, who is fresher to Adobe Photoshop, may find this software interface as a wall full with options and icons that often leaves a person almost in the midst of a jungle full of technicalities and jargons. In fact, learning Photoshop isn't really too tough as its interface may appear to a fresher. If you are such a fresher but want to be an expert in Photoshop, here are my guidelines on from where and how you should start learning photo editing.
How to Learn:
Always keep in mind that while working or experimenting with Photoshop, you will encounter new techniques or tools everyday by yourself. Passion for learning and creativity are essential to be an expert in Photoshop photo editing techniques. As time goes, you will not only learn everything about photo editing techniques, but also be an expert in using photo editing tools. It's very common that you may have developed some unique ways to do your photo editing works perfectly. Photoshop is a really great tool which allows designers do almost anything with the photos while editing. If you have any imagination for which you are looking for a tool to make your imagination a real one, Photoshop is the right tool to make your dream comes true.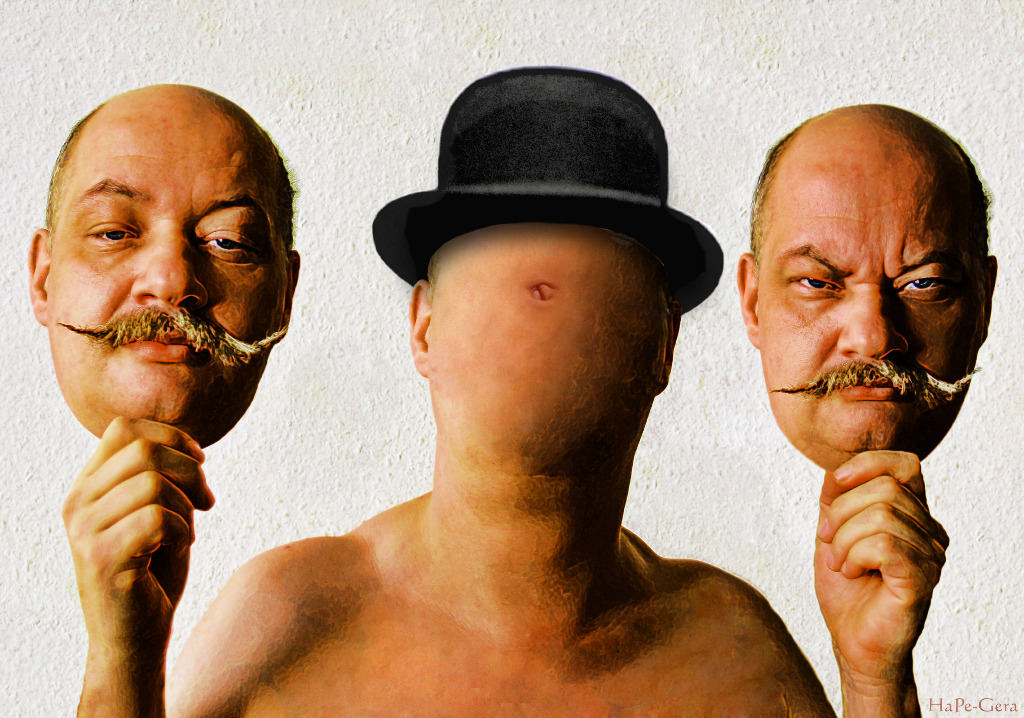 Where to Start:
A fresher can start learning photo editing simply from his family photos or photos that he clicked earlier. The same word is applicable not only for fresher, but for the owner of any commercial or e-commerce website which requires attractive photos to convert visitors into buyers.
Cropping:
Photo editing starts with learning how to crop a specific portion from an image. You have to learn not just cropping image from a big frame, but making the composition looks professional and attractive. If you need to focus on simply on a specific object of a big frame, you will have to learn how to crop and drag a specific object from that big frame in a professional manner.
Levels:
The second step to learning photo editing is to learn how to adjust contrast and light to give photos a clear view. Here a fresher need to learn how to use the level tool and all other colour correction tools in Photoshop. Since different tools have different features, so one needs to be well-acquainted with all of these tools to be an expert.
Layers:
Once you have learnt about cropping and levels, now it's time to work with layers. You must know how to manage layers properly. Otherwise, you might often find that your image has turned into messy after drawing many components inside a canvas.
That's all for today. I will get back to you with more start up guides and photo editing tips and tricks. So keep visiting this blog to learn about photo editing updates. If you have any questions or problems regarding photo editing, feel free to ask me via the comment box below.