If you are looking for a tutorial where the clipping path tool usages has been showed from scratch; then you are in right spot. As promised; clipping path blog will regularly be publishing various tutorials about how one should use clipping path tool and to work on image editing service projects and how things are done. This is one of the very first endeavor for such Step by Step tutorial segmentations.
Here you go. Watch this video and check which tool is being used to clipping a less complexity image which will lead you to do so exactly in your home!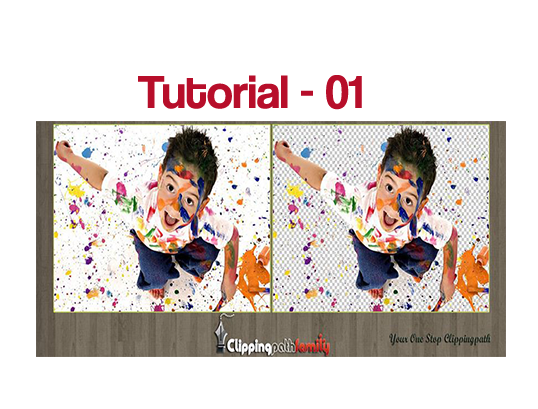 So, keep practicing by watching this clipping path video tutorial and become an expert in the industry.
Keep in touch with this CPF blog for more distinguished video soon. We promise that, we will cover every tutorial from the scratch to the end and you will be able to understand each steps accurately.