Clipping Path Family has turned out to be one of the most trust-worthy photo processing service providers in recent time. Though it is still a new comer in the industry, it has shown good commitment and proved the quality of services which are making all considering them.
Photo processing services are needed by both individuals and agencies especially media agencies for commercial purposes.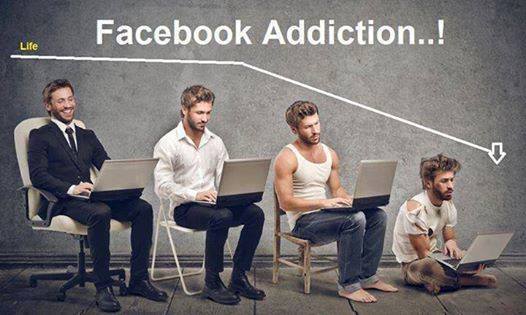 Media agencies that require their numerous photos to be processed in the best and cheapest way are now being offered the photo processing services by Clipping Path Family. Clipping Path Family cares about the quality of its services and offers its services to media agencies that really care about their images and photos.
Clipping Path Family strongly believes in quality management and skill development. So, it has built a team of professionals who are highly qualified, skilled, experienced and understand their responsibilities very well. And these are the reasons why Clipping Path Family is being considered as one of the best photo processing service providers.
Clipping Path Family offers the media agencies bulk photo processing packages at a competitive cost with guarantee of faster delivery, best photo processing quality, smart advices and professional manners.
So, media agencies and other organizations those need their photos to be processed in the best possible way can go for Clipping Path Family without any hesitation in mind. Clipping Path Family also offers other related services like photo editing and manipulating for both individuals and agencies for personal and commercial purposes.
So, Clipping Path Family is now a complete package for all photo editing, manipulating and processing needs by the individuals and media agencies. Services offered by this promising brand in the market are now available for all in the best convenient way which ensures the best possible quality.